Lehigh Valley Corn Maze 2019
Country Corn Maze Celebrates
12 Years At Seiple Farms!
Come Get Lost In Pennsylvania's
Largest Corn Maze!
Open From September 28th, 2019 to October 27th, 2019
Maze opens on
September 28th, 2019
(From September 28th to October 27th)
Saturdays: 10 am to 6 pm
Sundays: 11 am to 6 pm 
Fridays (Oct. 4, 11, 18): 12 pm to 6 pm
Columbus Day (Oct. 14): 12 pm to 6 pm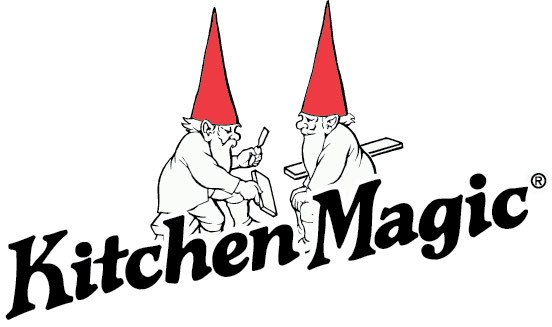 As Kitchen Magic celebrates its 4Oth anniversary this year, we take great pride in the over 50,000 kitchens we've transformed across our eight-state service area. In May of 2010, we returned to our Lehigh Valley roots and placed our headquarters in Nazareth, PA, which includes a 62,000-square-foot state-of-the-art facility. Kitchen Magic is currently recognized as the largest specialty cabinet refacing and remodeling company in the Northeast. The company began with one employee in a tiny basement office in Allentown, PA, in 1979. Today, the company employs close to 200 people.
Corn Maze
Ages 4 to Adult (If you have to carry or push a child, they are free!)
Access to the Children's Discovery Area

All Day Corn Maze Admission
Children's Discovery Area
Ages 8 and under

All Day Discovery Area Admission

Corn Bins

Dress Your Own Scarecrow
Groups
Groups of 10 or more

All Day Corn Maze Admission

School Groups, Girl Scout Troops, Boy Scout Troops, Youth Groups, and any group of people you want to lose!
*All children under 12 must be accompanied by an adult
Hidden Checkpoints Within The Maze To Find
Over 2,000 students visit Seiple Farms for field trips every year!
Bring your school to the farm to learn, play, and grow.